Quality Materials
At K&K Construction, Inc., we work with only the finest quality materials available.
Experienced Team
Every member of our team has years of experience and industry knowledge.
Great Performance
We have an excellent track record and your satisfaction is our number one goal.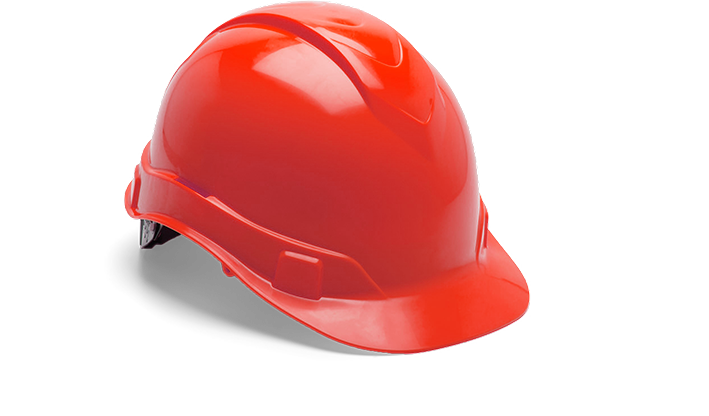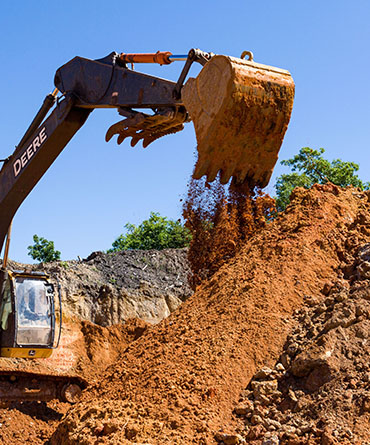 Our mission is to provide quality construction services and materials to every customer, on every project.
Great Customer Service
Top Quality Materials
100% Customer Satisfaction
Mulching
A simple and organic material great for adding a protective layer to soil.

Land Clearing
Offering complete land preparation and tree removal service.
House Pads
We build a strong foundation for you to build upon.

Demolition
Safe and timely demolition for residential and commercial projects.
Pond Excavating
Residential, agricultural and commercial pond design and construction.